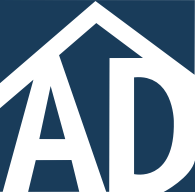 Rebuilding a Rocket While In Flight
Revamping an existing system to achieve substantial traffic and revenue growth.
Architectural Designs
A Leap Of Faith
It was time. They knew it. Architectural Designs was a thriving e-commerce business, selling complex blueprints for thousands of housing designs to its millions of monthly visitors... but their site was years old, with tired design, built on an ancient back end straining to keep up with demand, much less any improvements. They needed a new infrastructure, a design rebuild, and a custom content management system. So they came to us.
Rebuilding The Rocket
Rebuilding a popular web site has, popularly and correctly, been compared to "rebuilding a rocket engine while the rocket is in flight." And we weren't doing this iteratively: the ... idiosyncratic ... previous architecture was very clearly at the end of its useful life. Armed only with a massive data dump of CSV files and images, we were tasked to rebuild the entire site, from scratch -- except much, much better -- without losing so much as a field of their data.
Everything From The URL On Down
And so we did what we do. We designed a vibrant, compelling new look for the site, in which cluttered tables and complex order forms were replaced by bold hero images and user-friendly wizards. We wrote scripts to transfer all the old system's data. We navigated PayPal's baffling and contradictory documentation to better integrate it into the new site. We built a better search system. We moved their domain to a new nameserver. Then we wrote the code, and wrote unit and integration tests, and built the deployment pipeline.
There were unexpected obstacles. There were left-field land mines. There were Heisenbugs and performance bottlenecks and, worst of all, expectation mismatches. There always are. But as usual, there were fewer than we feared, and we surmounted them; and, ultimately, after months and months of work, we launched the new site only a few weeks behind schedule.
Getting Hammered From The Get-Go
Launching a brand-new site to a built-in audience of millions is always a fraught experience. We had to juggle the servers, optimize the search, reconfigure the CDN, with all eyes on the live analytics. Especially the most important ones, the site's audience and revenue. Which held steady at first ... and then began to slope steadily upwards.
The proof is in the numbers; since launching the new site, both Architectural Designs' traffic and revenue have increased substantially, and continue to do so.
When The Client Bakes You A Cake, It's Generally Good News
That was far from the end of the engagement. Now that they had a new site on a new platform, there were a million new things they wanted to do with it -- so Architectural Designs has re-upped with us as their long-term technical partners, using our industry and technical expertise to prioritize what was most important and consequential, and helping them to achieve an ongoing series of iterative wins. Now that they have a solid new technical platform to build on, those wins come far faster than they ever could before.
For instance: the site included an entire custom CMS to easily capture all the many, many fields, specs, images and edge cases of houses, apartment buildings, garages, and other structures, and to give them a useful dashboard. We visited their offices and watched them use the CMS for a few days, and quickly identified their primary pain point -- the thousand monthly requests for custom plan modifications -- and how best to automate around it.
Each modification request had required manual processing with emails, spreadsheets, printouts, stacks of paper, etc. We built them an automated tool which streamlined that down to a couple of clicks for every such request. They were so delighted they baked a cake to celebrate. They told us the next day: "The cake is good, but not as transformatively awesome as the tool." We were delighted, because transformatively awesome is what we strive for, every time.
Services
Engineering
Design
Product Management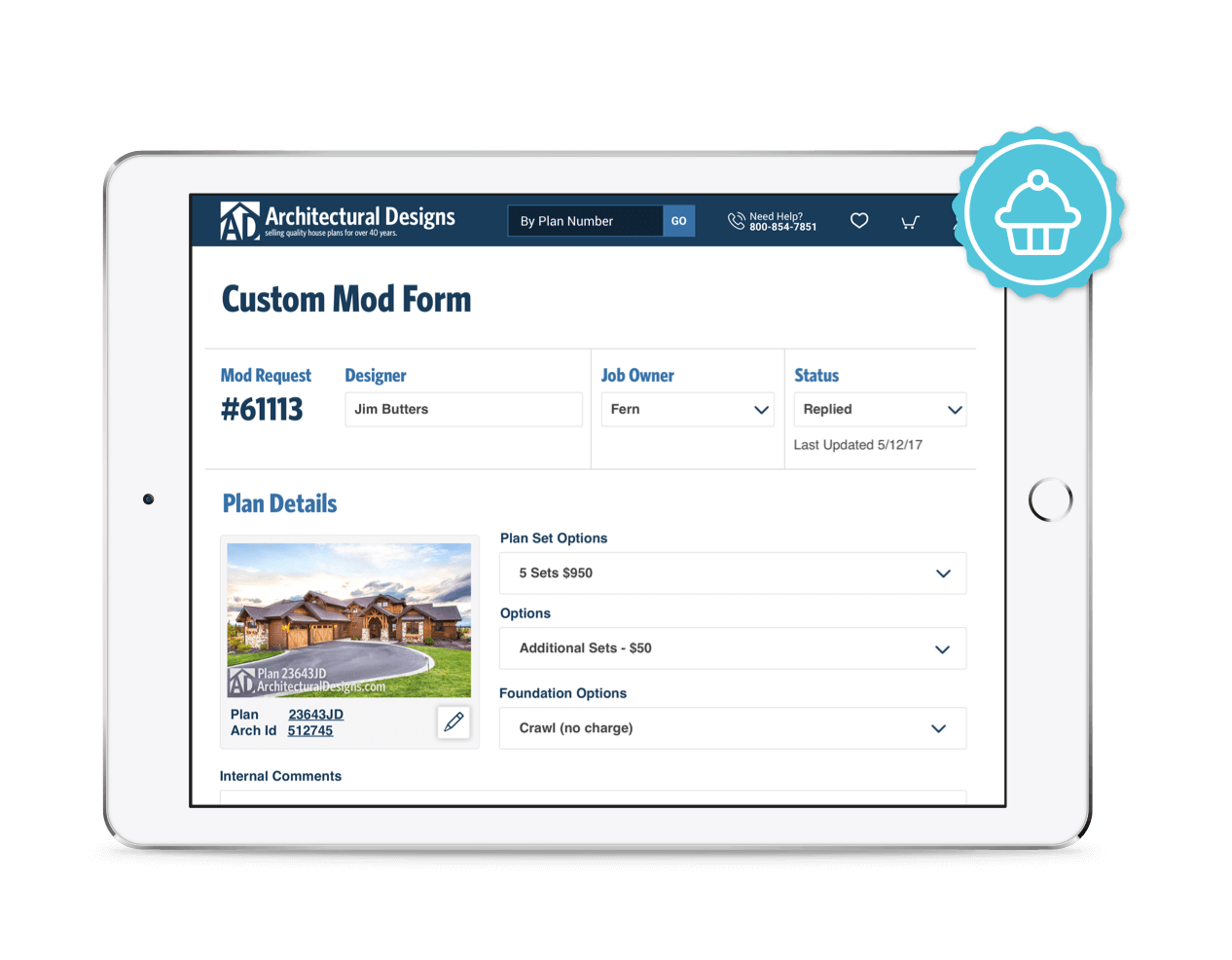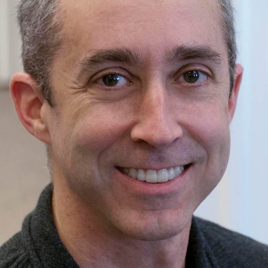 Working with HFC on a weekly basis has given us a competitive advantage, streamlined our workflows, and most importantly, their expertise has helped create a user experience unmatched by our rivals.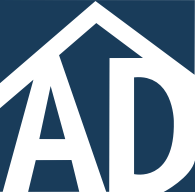 Want to start a conversation?