Do more, faster, with HFC Teams
Our on-demand Agile teams take on tough projects and deliver top-notch results
Managing tech teams is a balancing act of priorities, staffing, and cost management. Large projects can drag, or important new initiatives can be backburnered in favor of immediate needs. Recruiting cycles can last for months to fill key new roles, then changes in the business environment can make it a struggle to reallocate or train personnel towards a new goal.
HFC Teams are a turnkey Agile solution that delivers on-demand tech talent to take on critical initiatives and deliver real results faster – all with our award-winning culture.
How We Can Help You
Increase your velocity
Skill up your existing team
Flexibility in scaling
Fill skill or staffing gaps
Available for Your Team
Backend Engineers

Frontend Web Engineers

Mobile Engineers

DevOps Engineers

Product Design

Technical Project Management / Scrum Master

QA
How We Work
Our Teams are autonomous squads that work within your existing team framework, taking on specific deliverables that you define.

Add individuals or groups of engineers only, or include Technical Project Management, QA, Design, or other resources to fit your needs.

We offer best practices refined from years of experience to your project and other internal teams.

We collaborate in real-time, whether in-person or via video calls, and through Slack or similar.

We update stakeholders regularly and transparently share our progress.

If someone isn't working out, we swap team members upon request.

Scale your team up or down based on the needs, fast.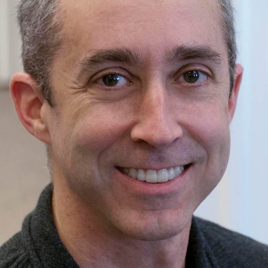 Working with HFC on a weekly basis has given us a competitive advantage, streamlined our workflows, and most importantly, their expertise has helped create a user experience unmatched by our rivals.
About Our Culture
HappyFunCorp has been designing and building web and mobile applications for over 10 years, and has built a culture that values open communication, positivity, and a dedication to solving challenging problems. Remote working has been a vital part of our culture from the start, and our teams' performance shines as a result. Above all, we create an environment where talented people can do great work and enjoy working together.
We're extremely selective upon hiring, in part because we value interpersonal skills as much as we do technical skills. Less than 3% of applicants pass initial screens and fewer are made offers.

We're high on autonomy, low on formality. We have meetings when we need to, and not when we don't. We aim to get things done for our clients.

We know that software is a team sport – we value emotional intelligence as well as technical proficiency.

We're pragmatic rather than dogmatic. Though we bring experience and best practices to bear, we are steadfast in working towards our goals.

We know how to run high-performing remote teams and have been remote-first since 2010.

Our Mission focuses on creating US-based teams, particularly from talent in underserved communities.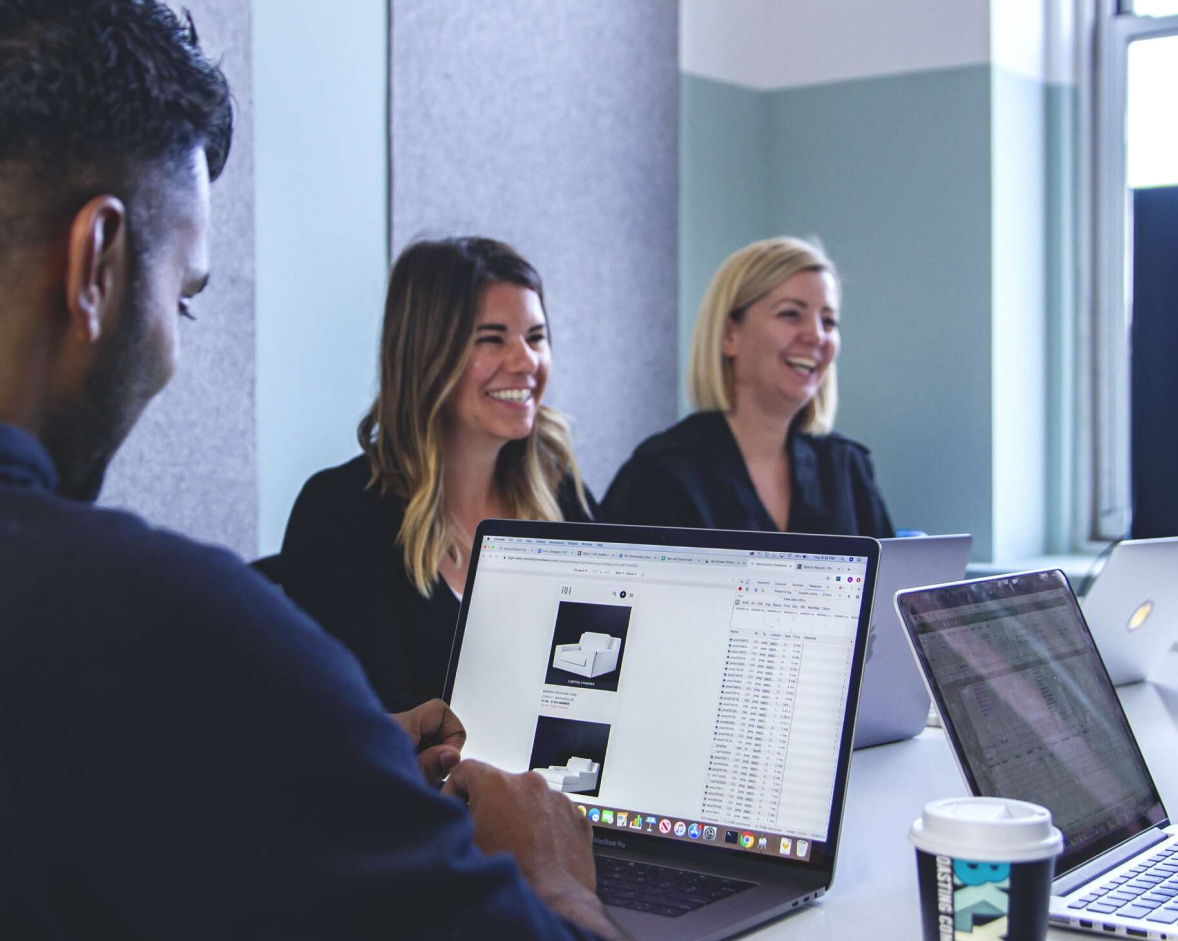 Learn More About Our Partners